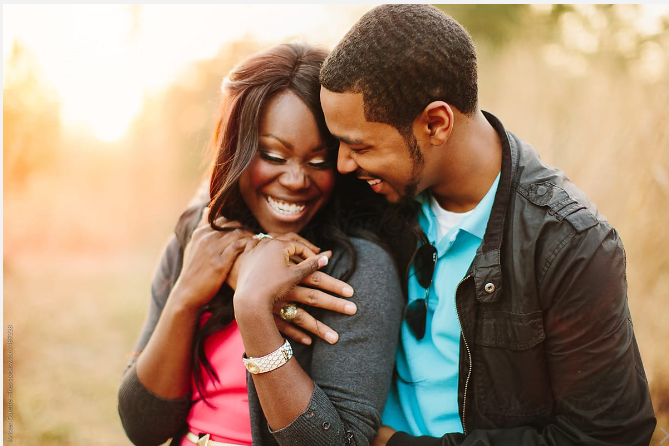 Language and your choice of words are very important in relationships, using bad words can make your girlfriend angry instantly while using the right sweet words can send her to cloud 9. This is simply because women are moved by what they hear, that is how they are wired by the Creator. So you need to know the right words to make her love you wholeheartedly.
Here are seven sweet sentences that women dies to hear from their spouse.
You Look More Beautiful Today
You Are The Only One For Me
You Are Very Beautiful Baby
You Are My One And Only
I Love The Way You Make Me Feel
My Love Of Inestimable Value
I Love Spending Time With You
I Will Love You Forever
As simple as they sound, they are what our ladies love to hear, lavish them with these sweet words and watch them lavish you with love.