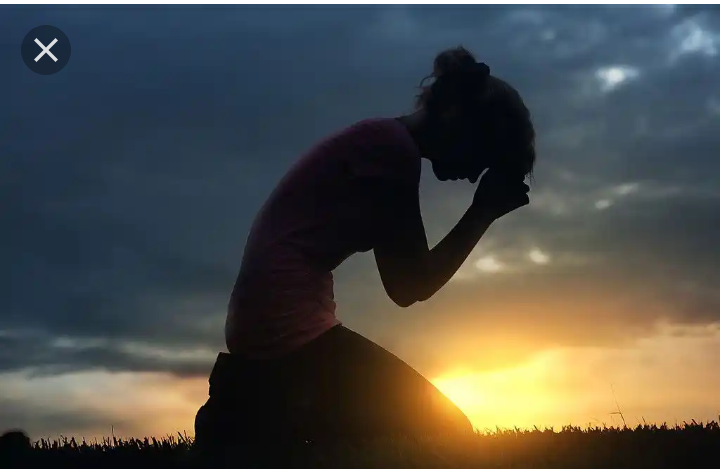 1. Psalm 5:3 : My voice will come to you in the morning, O Lord; in the morning will I send my prayer to you, and keep watch.
2. Hosea 6:3 : And let us have knowledge, let us go after the knowledge of the Lord; his going out is certain as the dawn, his decisions go out like the light; he will come to us like the rain, like the spring rain watering the earth.
3. Psalm 63:1: O God, you are my God; early will I make my search for you: my soul is dry for need of you, my flesh is wasted with desire for you, as a dry and burning land where no water is;
4. Psalm 30:5 : For his wrath is only for a minute; in his grace there is life; weeping may be for a night, but joy comes in the morning.
5. Matthew 28:20 : Teaching them to keep all the rules which I have given you: and see, I am ever with you, even to the end of the world.
Prayer points
Dear God, Thank you for your amazing power and work in our lives, thank you for your goodness and for your blessings over us. Thank you for your great love and care. Thank you for your sacrifice so that we might have freedom and life. Forgive us for when we don't thank you enough, for who you are, for all that you do, for all that you've given. Help us to set our eyes and our hearts on you afresh. Renew our spirits, fill us with your peace and joy. We love you and we need you, this day and every day. We give you praise and thanks, for You alone are worthy! In Jesus' Name, Amen.
May your prayers be answered in Jesus name, Amen. Kindly drop your comment below and don't forget to like, share and follow for more updates!!!