We have several musicians in Ghana. In this article it will be a mishmash of Ghanaian artistes as well as Ghanaian Musicians. You are very familiar with several musicians like Shatta Wale, Sarkodie and so on.
Volta Region is our focus this time around. We will be focusing on artistes or musicians from Volta Region. Five will be enough to deliver the information meant to passed across to you the reader.
Without further also, I will start from number 5,
#5. Ephraim Koku Amu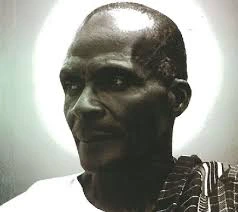 He is a Ghanaian musician, composer and teacher from Peki in Volta Region. Though he is dead, he still lived an amiable life. He was one of the greatest musicians that existed and he wrote several wonderful musical pieces that became the talk of the town.
#4. Edem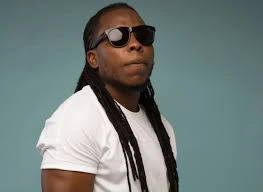 He is also known as Go get'em. He is also another Ghanaian recording artist and entertainer. He is a Ghanaian rapper just like Stonebwoy and co. His full name is Denning Edem Hotor. Since 2009 up till now, he has still been a remarkable Ghanaian artiste. He is from Dzodze
#3. Philip Gbeho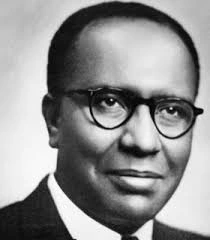 This is the Ghanaian musician and composer who composed the National Anthem which we all sing today. He was from Vodza in Volta Region and even after his death, his name is still mentioned.
#2. MzVee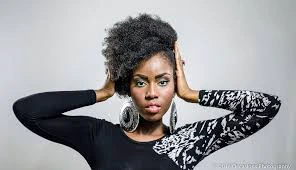 Vera Hamenoo-Kpeda is just 28 years old yet she has done several songs with Shatta Wale, Sarkodie, Stonebwoy and co. She is a Ghanaian singer, R&B, dancehall, Afropop artiste. She is also from Dzodze like Edem.
#1. Stonebwoy (1GAD)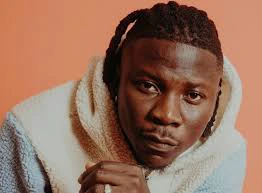 He is number one on the list and he is from Alakple in Volta Region. Though he was born in Accra, yet he his still a Voltarian. He also is a singer and artiste of Dancehall, Reggae and Afropop. He is one of the legendary Ghanaian artistes we have in this generation and century.