Before you read this article, kindly follow my page for more exciting articles and dont forget to like, share and comment below.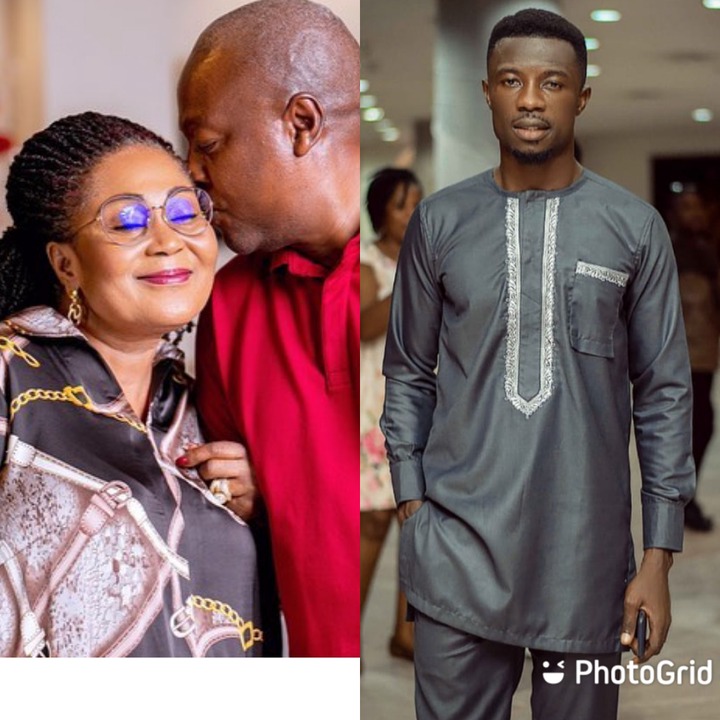 The Independence Day of Ghana is a national holiday celebrated yearly and the day is granted as an official state holiday for the citizens of Ghana both within and in the diaspora to honour and celebrate the Heroes of Ghana who led the country to attain its independence. The Independence Day is celebrated on March 6 every year.
Some celebrities were also born on March 6, so as Ghana celebrates her independence, they also celebrate their birthdays along with Ghana. This makes their birthdays a special one indeed.
Below are the celebrities who have their birthdays on 6 March.
1. Lordina Mahama.
She is the wife of former president John Dramani Mahama. And CEO of Lordina Foundation.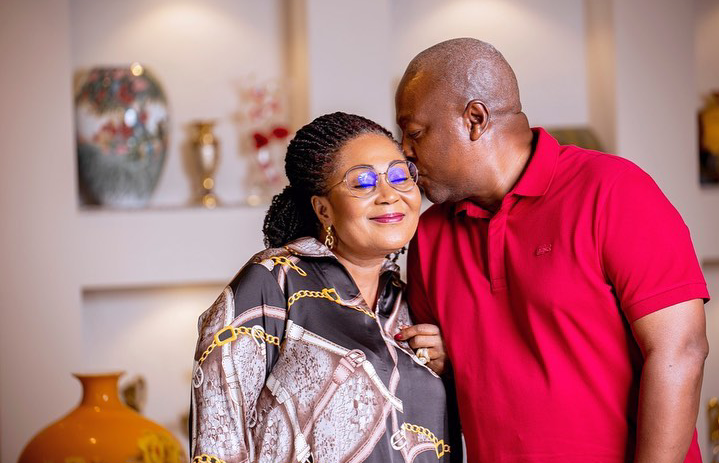 View pictures in App save up to 80% data.
2 Kwaku Manu
He is actor , musician and and a comedian. He was born on 6 March.