Our brain is one of the most important parts of our human body. That is why we must always train our brain to help us become more active. There is no way you can make your brain work to its maximum without training it to do so.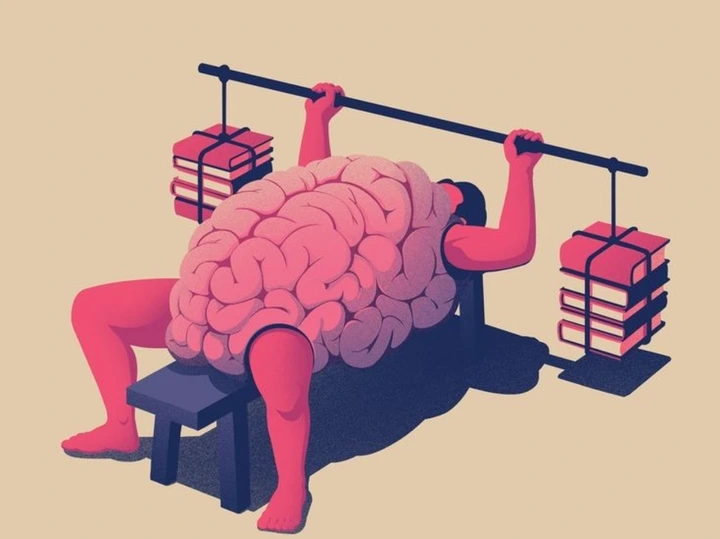 So, here are seven very smart ways you can use to train your brain and make it work better.
#1. READ EVERYDAY
This is the easiest and one of the most affordable ways to train your brain. Reading exposes your brain to new ideas. Reading books has been proven to be one of the best habits of successful people.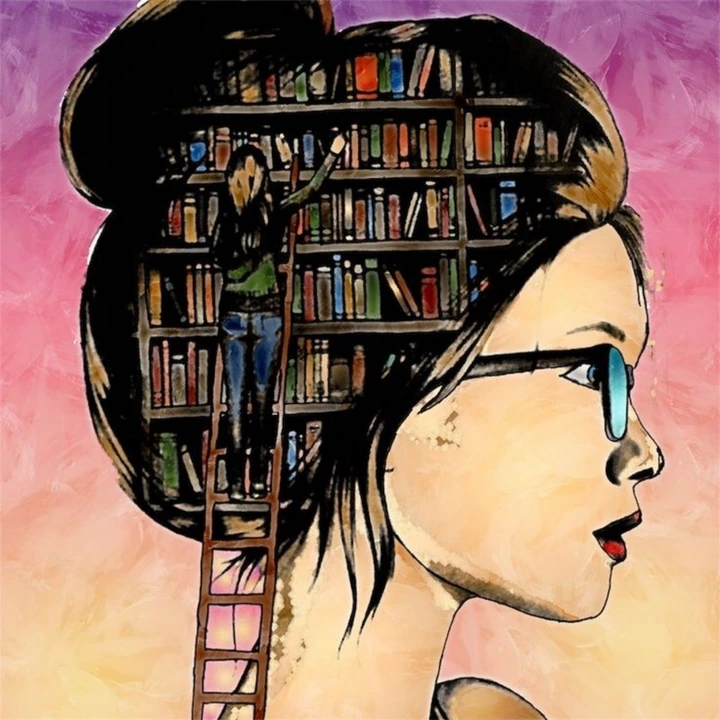 Successful people always put their brain to work. They always use their mind to ascertain what is right for business. How? They train their brain and their brain pays them back with better ideas.
#2. MEDITATE
Mediation is one of the best ways to train your brain. Apart from helping release stress and emotional trauma, meditation has much more benefits for the human brain. Meditation helps deal with age related memory loss and also lengthens the attention span of a person.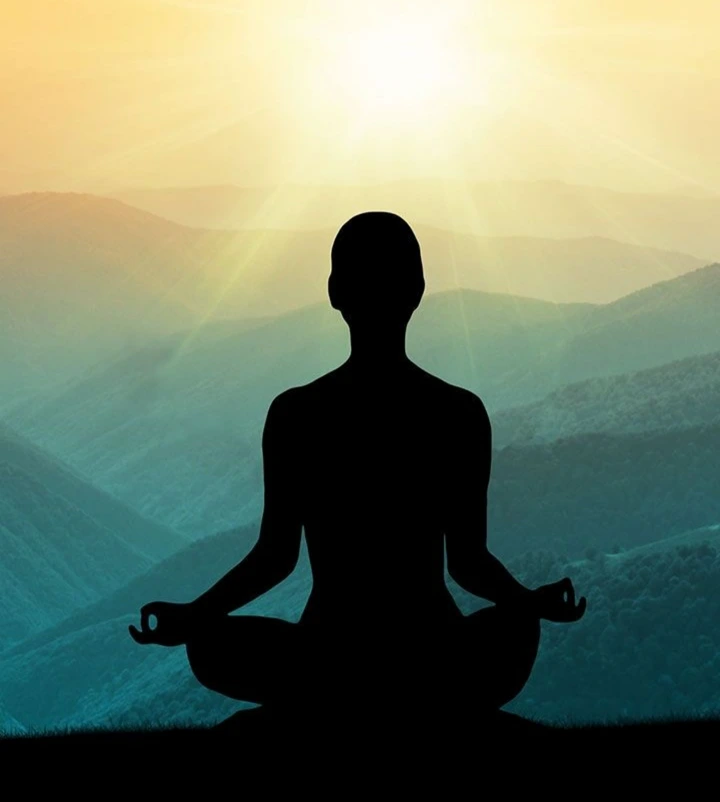 #3. EXERCISE
Another very effective way to train your brain is by exercising your whole body. Exercising your body helps increase the heart rate, therefore pumping enough oxygen into your brain. This helps build and repair brain cells which leads to retentive and active memory.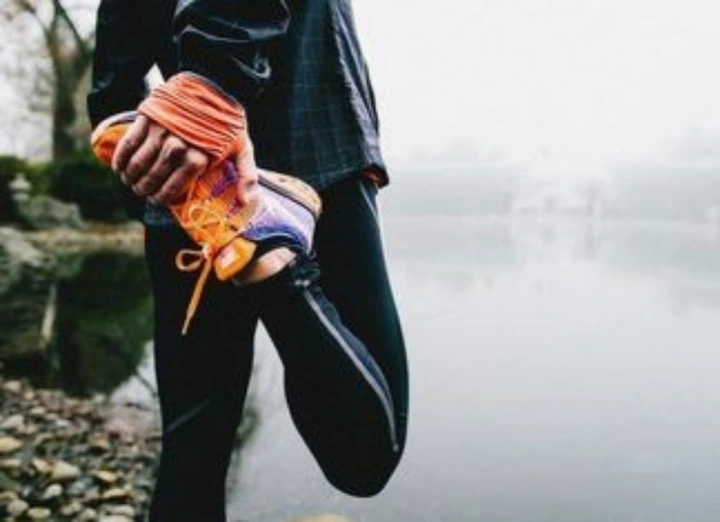 #4. SOLVE PUZZLES
Solving puzzles is one of the smartest ways to help keep your brain active. Puzzles make you think, and the more you make your brain try to figure out things, the more active it becomes.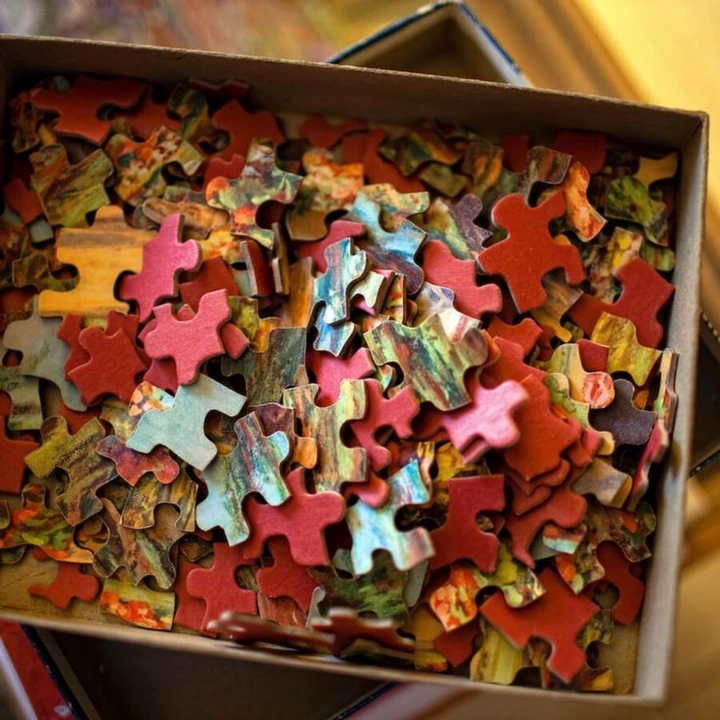 #5. EAT HEALTHY DIET
The kind of food you eat will have an impact on your brain. Instead of just feeding on junk food, find foods that have brain boosting nutrients. Eat foods that are rich in nutrients that will help repair and build your brain cells, that way, your brain will be healthier.
#6. GET OUT OF YOUR COMFORT ZONE
There is a negative impact on your brain, if you have one routine which you always stick to. Your brain gets used to those daily routines and feel relaxed. Immediately you step out of your comfort zone, your brain begins to process new stuff.
Get your brain to start working perfectly by stepping out of your comfort zone. Learn a new hobby or start challenging yourself to accomplish tasks you have never accomplished.
#7. GENERATE AND WRITE DOWN NEW IDEAS
Putting your brain to work by coming up with new ideas and writing them down is a great way of exercising your brain. This process helps refresh your brain and keeps it active.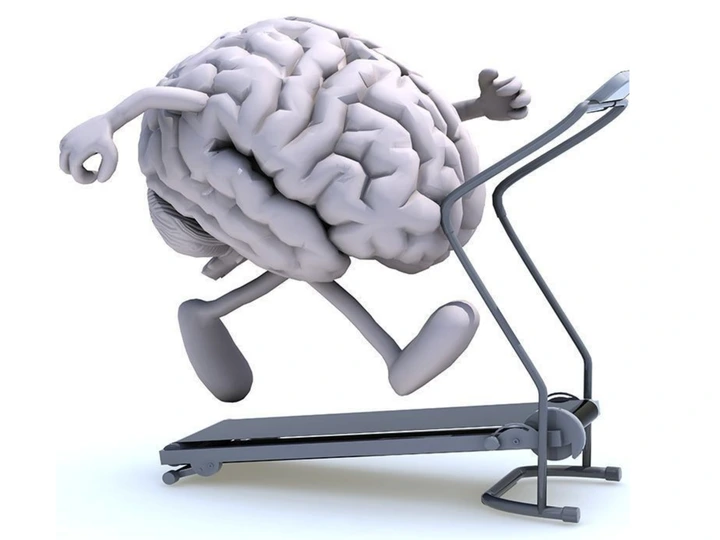 So, those are seven smart ways that you can employ today, to train your brain like a pro.
Follow Me for more amazing posts.
Kindly Share to help a friend.