Stonebwoy Burniton aka The Livingstone is not a new name to the Ghanaian showbiz space.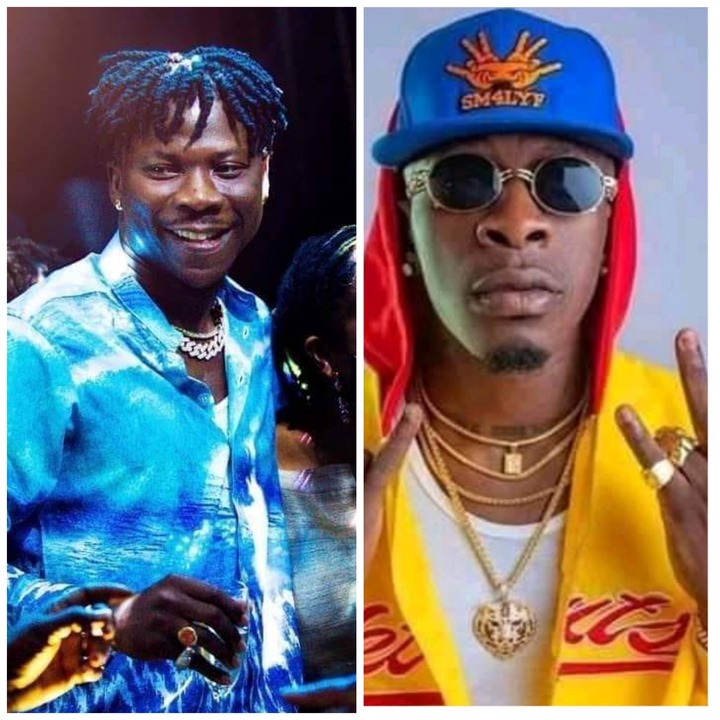 The one thing that made him loved by the many from the scratch of his career was his ability to stay low-key and also remain cool-headed through it all.
His closest rival, Shatta Wale however has always proved to be his direct opposite, Shatta Wale is very much known for his outspokenness and wish to flaunt all he has acquired.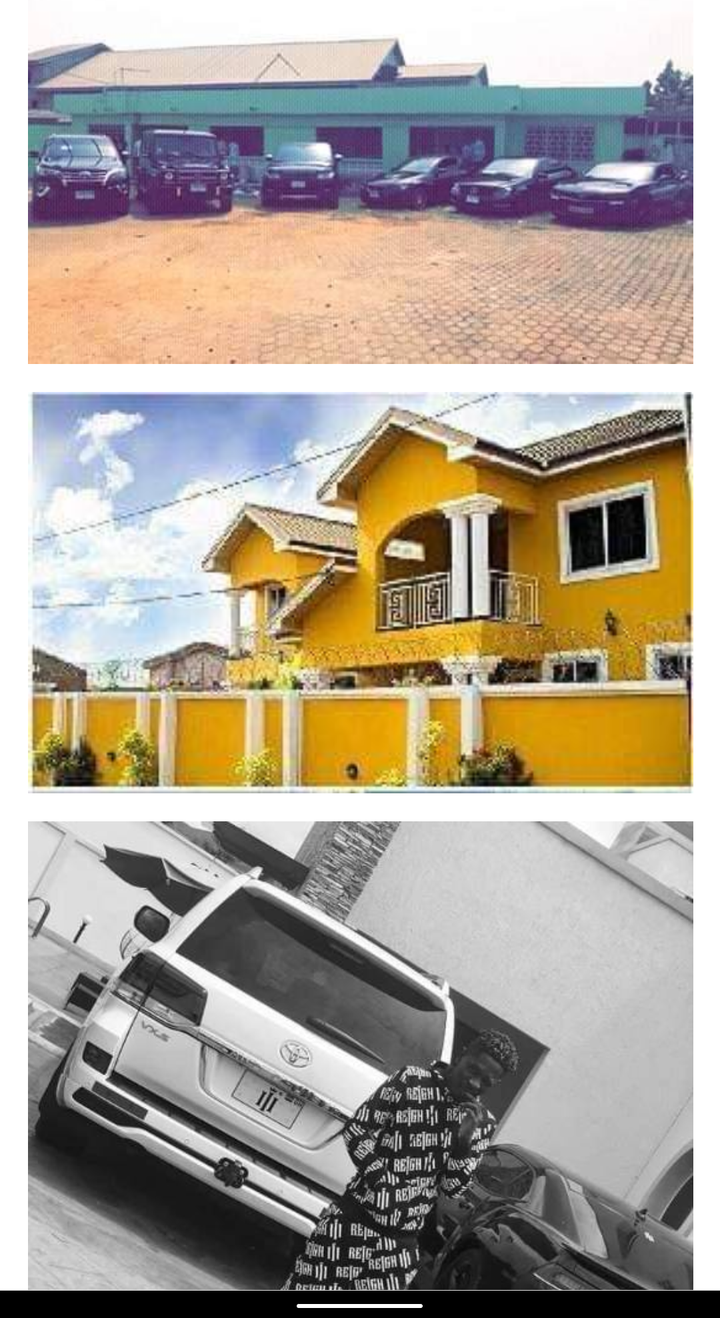 Shatta Wale has been able to stay on track, even though he didn't have it easy when he started his kind of lifestyle as it appeared to be something new.
Same however cannot be said about Stonebwoy as his style seems to be changing pretty fast and we weren't even prepared to see it happen.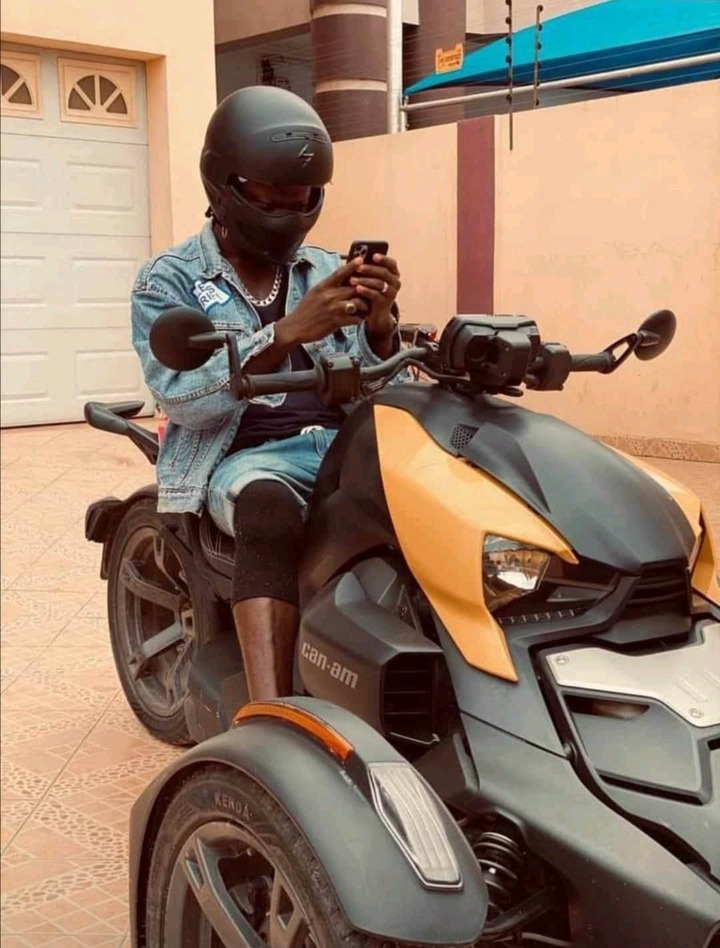 Stonebwoy has been flaunting his wealth in recent times and it has left us puzzled as to why the sudden change in attitude, his new attitude even though has had no telling effect on his brand, the one thing that can be stated for sure is, he is tired of keeping to himself.
Here are pictures of times Stonebwoy showed off things he has acquired,
https://m.facebook.com/story.php?story_fbid=725583921362207&id=113768313419395&extid=8JZTtZ7jD9XRK1mr&d=null&vh=e