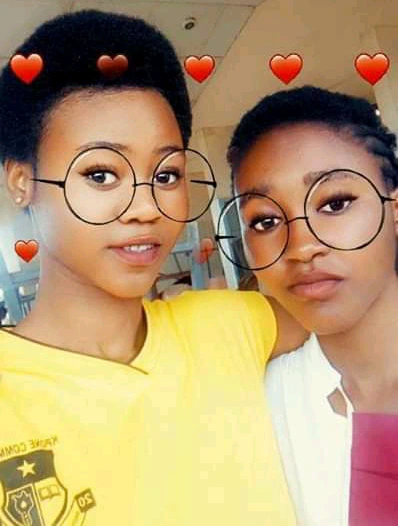 Ladies, I always want the good from you. I want you to be quality, special and always feel comfortable with your relationship. That's the only reason why my articles in these days are always about you. I always share with you what I experience in my life, and what happen around me.
Ghanaians have a certain maxim, I don't know how to say it clearly in English but let me try. They say, "the good love you have gotten, hold it well so that it does not depart from you". Can you get this maxim correctly? I have experienced one thing in our relationship; most ladies only call their boyfriends with their real names, say, Charles or Fredrick. You must try to call them with Twi dialectic names; in different ways.
The good love we have gotten, we ladies don't want it to depart from us, so calling your boyfriends with such names will make them exceptional. The more we make them exceptional, the more they love us more. That's another way we make our relationship tight.
Below are thirteen Twi names to call your boyfriends. I have translated each name to English; those are in the brackets.
1. Ahoofe dua (beauty tree – embodiment of beauty).
2. Odo (love).
3. Made pa (my good thing).
4. Akoma mu tofe (sweetheart – literally: candy of heart).
5. Me dofo (my lover).
6. Me bibini (My African person).
7. Ahoofe (handsome).
8. Me buroni (my Caucasian person).
9. Odo pa (good love).
10. Odofo (loved one).
11. Me do ( my love).
12. Me bibini-buroni (my African-Caucasian person).
13. Ode yewu (literally: love is death; worth-dying-for love).
Ladies, try to call your boyfriends with these names.