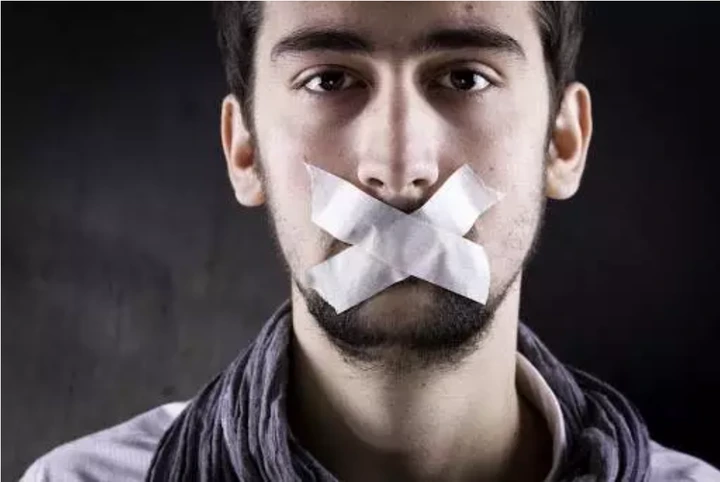 Many people face life challenges when they have exposed to the wrong people, the complete mystery of their lives. You must learn to keep some certain things as secret, most especially those secrets that has to do with your life.
These are the three things my grandfather said that if you want to excel in life, you should never tell people.
1. Don't tell anyone of your future plans.
It is really risky to tell people what you are planning for your future because some people can be so cruel, they will destruct your own future plans. Keep your intentions hidden and don't even say it to your nearest individual, because you don't know who loves you and who hates you.
2. Don't ever reveal who ever wants to help you
Never say who ever wants to help you, Anybody who wishes to support you and the person helps you eventually. Keep the secret inside to escape jealousy, hate and so forth.
3. Never tell anyone where you are expecting money from
If you do this, people are stubborn, they will go for extra miles to refuse you those favors. People can do anything to have money. It is also not reasonable to tell people where you are expecting money from.
Take these advices seriously and your success will know no bound. kindly like and share with others so that they can also benefit from it