When it comes to relationship matters, every woman has priorties about what she wants and what she expects from her partner. The needs vary from one woman to another but there are certain things that are common to almost all women. As we all know, women are sometimes dramatic and their shy nature will not allow them to say some things that they need from their partners, because they feel like asking for such things could lower their values in the heart of their lovers.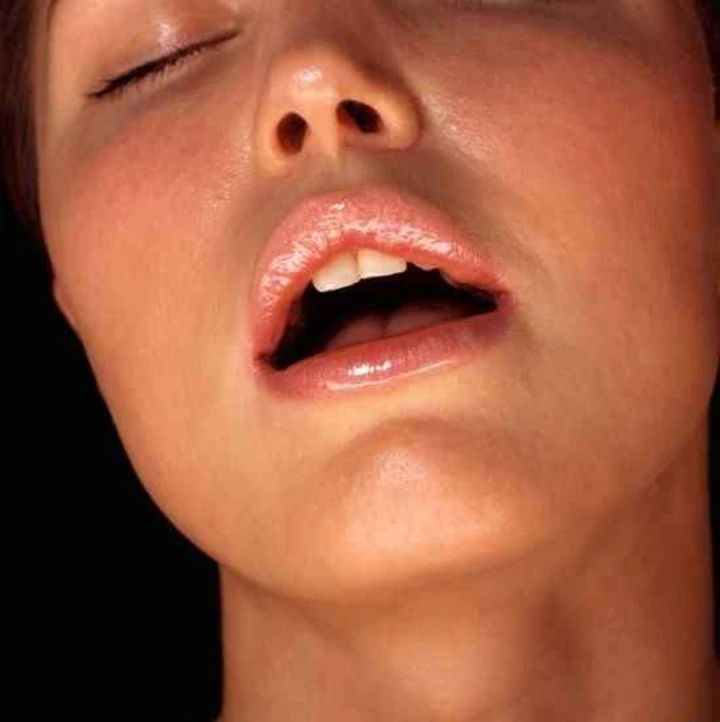 There are certain things that every lady wants from her partner when she wakes up in the morning. If you are in a relationship you need to know these things to keep the relationship bond intact. Here are these four things:
1. Kisses
Every lady wants to receive one or more kiss from her lover when she wakes up, but she may not really show it apparantly. So it's the duty of the male partner to learn it from exprience.
2. Good Morning Message
Women wants to date men who will tell them good morning immediately they wake up from their sleep. And if they are not together, they want to wake up with a good morning message asking them how was their night and stuffs like these.
3. Telling Her "I Love You"
Another thing every woman needs from her partner in the morning when she wakes up is tje word "I Love You". No matter what, don't forget to go out without telling these words atleast once every morning.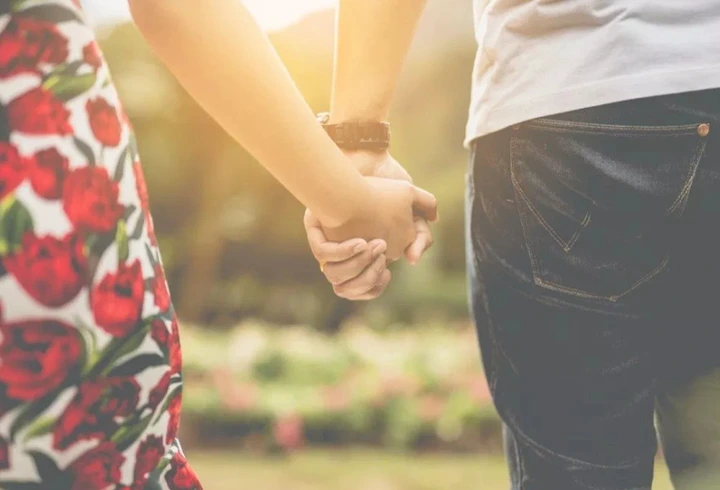 4. Having a Breakfast Together
Ladies like having a breakfast together with their partners. It is one of the few moments they enjoy and during that time, they tell you what really they feel about you and how much they love.