Secret Verses Of Psalm You Never Knew That Can Bring You Success In Life When Read Everyday.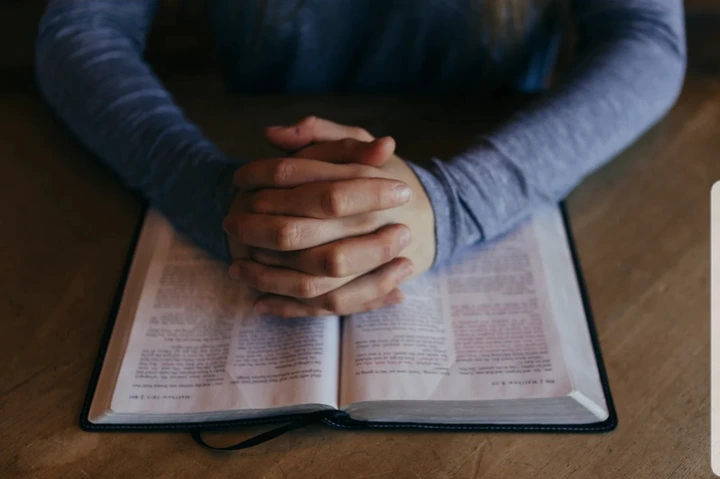 Below are some hidden verses of psalm that can bring you success when you read them everyday. Read these verses everyday and pray to God, you will see changes in your life.
Psalm 42
Read this psalm 7 times if you wish to dream of any particular thing. Read also psalm 23 and 51 with fasting and prayer.
Psalm 73
If you are going to preach to the unbelievers pray this psalm 7 times a day for three (3) days and the Holy Spirit will direct you.
Psalm 78
God will give you grace before Kings and chiefs or high people if you read this psalm daily.
Psalm 82
When read everyday, you will find favour in your business affairs.
Psalm 111
If you read this psalm always, many of your friends will do you favour. You will find success in life. Its Holy name is Jehovah. Also read psalm 16.
Now pray this:
Holy Lord God cleanse me from all hypocrisy and give me truth in the inward parts, that being pure in heart. I may see thee in thy kingdom, fill my heart with simplicity of a divine purpose and set me free from every detaining desire or reluctancy that I may surrender all my power to the work which thou has given me to do.
As thou mercifully looked on Hannah in those days have mercy on me, bless me with success in my life that, I may glorify your name through Jesus Christ our Lord. Amen. Credit: operanewshub
Follow, Like, Comment and Share