It is very essential as a child of God to be able to speak into your day. Remember the power of the lord has been bestowed upon you to have dominion over everything on earth. Daniel 27:7 . But however that dominion can not manifest by folding your arms and keeping silent. Your must understand that a closed mouth is a closed destiny. So in order for you to be incharge of your day today both spiritually and physically find time to pray with these strong quotes from the bible.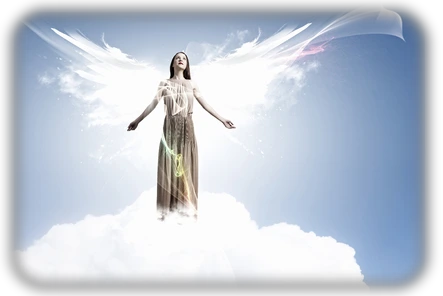 1. 3 John 1:2, "Beloved, I pray that all may go well with you and that you may be in good health, as it goes well with your soul."
2. Romans 15:13, "May the God of hope fill you with all joy and peace in believing, so that by the power of the Holy Spirit you may abound in hope."
3. Psalm 28:7, "The Lord is my strength and my shield; in him my heart trusts."
4. Psalm 103:1, "Bless the Lord , O my soul, all that is within me, bless his holy name."
5. Ephesians 6:11, "Put on the whole armor of God, that you may be able to stand against the schemes of the devil."
6. Lamentations 3:22-23, "The steadfast love of the Lord never ceases; his mercies never come to an end; they are new every morning; great is your faithfulness."
7. Matthew 5:16, "In the same way, let your light shine before others, so that they may see your good works and give glory to your Father who is in heaven."
Now declare the following.
1. With the power of the Holy Ghost I take charge of my day. No power from the pit hell will have a say in my destiny in the name of Jesus.
2.All through this day my ears and mouth shall only bear and hear good news. There shall be no bad news in my life today.
3. The power of the most high God go before me and make all my crooked ways straight. The favour and mercy of God shall abound mightily today in the mighty name of Jesus. Amen. Stay blessed. Shalom. Credit: operanewshub