The robot talks and acts precisely like human. Banks, associations currently utilize innovation. As should be obvious for your self, that you can without much of a stretch tune in to anybody's call by means of your own telephone. That implies, you can be in China and tunes in to anybody's call without any problem.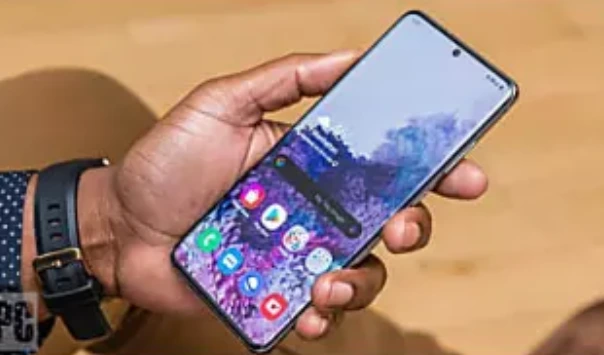 This procedure is for the most part utilized by security operators, deceiving accomplices and associates. So in this article I am demonstrating how you can undoubtedly tune in to anybody calls by means of your own telephone.
In any case, the procedure is separated into two strategy, the primary technique doesn't require any utilization of any application, all that is been required is your android telephone and conceivably a broadcast appointment while the subsequent strategy requires the utilization of an application
All You Need Is
1. An android telephone
2. An Airtime
3. Your partner telephone number
Instructions use to Listen to Your Girlfriend Phone Calls on Your Phone.
Technique 1.
1. Get your android telephone
2. On your dial cushion, dial *61* the people number and #. For example dial *61*064355665#
3. After dialing the number, at that point rapidly click send
From that point forward, mercifully pause and you will see call sending. This connotes you can undoubtedly tune in to your accomplices calls without any problem.
4. To drop the above procedure, dial #61#
Technique 2.
The subsequent technique is very simple, since you will introduce an application. The means are separated beneath
1. Go to your play store and quest for RMC android recorder
2. In the wake of looking for it. At that point snap to download.
3. Snap on permit and head directly to settings
4. You are to tap on record.
After following the above procedures, then you can easily listen to anyone's call, including your boyfriend or spouse.
if you have any questions, feel free to ask. Credit: Ghgossipers